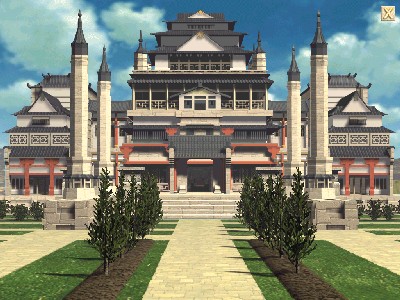 2049 AD
Victory
When the history of the world is written, not only will they write of great Conquests, but of the character of the Conqueror -- Tokugawa; loyal, just, benevolent, honest, honorable, respectful and courageous.

China and Germany are very friendly, owe us much, and would probably vote for us in the United Nations. Kyoto could have achieved a City Culture Victory, except we moved the Palace. We have well over 100,000 Culture points overall. We could certainly have destroyed Caesar if we had chose. And yet, we didn't.
I kill an ant
and realize my three children
have been watching.