1125 BC
The Red Ant
Be on the alert, like the red ant that moves with its claws wide open. (Ugandan Saying)
Zimbabwe has completed the Temple, the Granary, City Walls and the Barracks.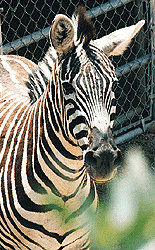 With no other improvements available to build, Zimbabwe will switch to military production. Our Impis now wield their Spears from Horseback.
With a large number of Horsemen and some Impis on Foot, we will have a strong military force, useful on both offense and defense.
The Spear and the Shield.