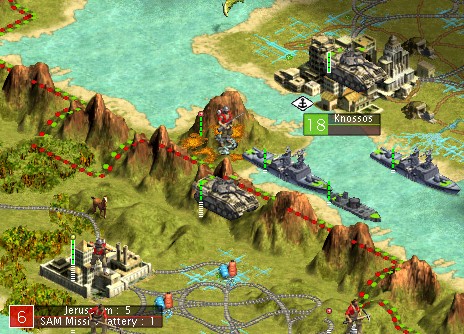 1792 AD
The Unthinkable
A large Greek force of Modern Armor (12) and Mechanized Infantry (4) were spotted crossing the Spina del Mondus, the Spine of the World. This was unprecedented. No one had ever before crossed this great cultural and logistical divide. Considering that Alexander had nearly completed the Spaceship, this makes it all the more tragic.
Quis, quid, ubi, quibus auxiliis, cur, quomodo, quando?
Who, what, where, with what, why, how, when?