Mon Cher Napoléon,

My dearest Napoleón. Wasn't there another way? Still my heart breaks. Tel est amour.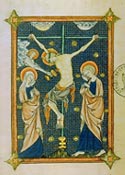 You said that some day you would return. You said that I might find the Pillars of Hercules, but not the limits of your power. Do Great Leaders ever return?
How hard it is to believe. Je me attens a Dieu.