There is an old Bakusu proverb, Man is like a palm on the beach; moving with the wind of life. And indeed, one must adapt to changing times. And sometimes we must fight. But when war comes, the drums of war are often the drums of hunger.

Don't worry!

That is later, much later. For though the lion and the antelope happen to live in the same forest, the antelope still has time to grow up.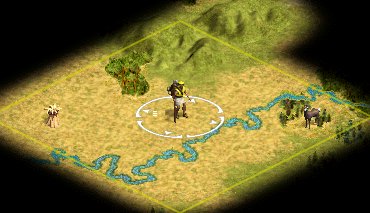 Civilization: Zulus
Difficulty Level: Monarch
Map Size: Standard
Land Form: Random
Land mass: Random
Rivals: 6 Random Rivals
Climate: Random
Temperature: Random
Age: Random
Barbarians: Random
No Re-spawning Civs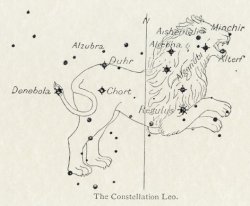 "The pillar of the world is hope."
Kanuri proverb

Exploration

The river swells from the little streams.
Politics

Be on the alert, like the red ant.
China

Do they prepare leather the day they fight?
People

We add wisdom to knowledge.
India

War has no eyes.
Industry

A sandstorm passes; the stars remain.
Babylon

The day never turns back again.
Eridu

The teeth of a man serve as a fence.
World

The fire burns the fire maker.
Life

That which is good is never finished.