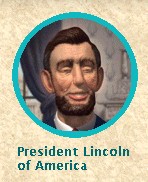 AMERICA
We, the Americans, are an expansionist and industrious people. We have settled in a tiny town near the sea. We are very poor, and eke just a meager living from the land, but we have high hopes for the future.
This is our story.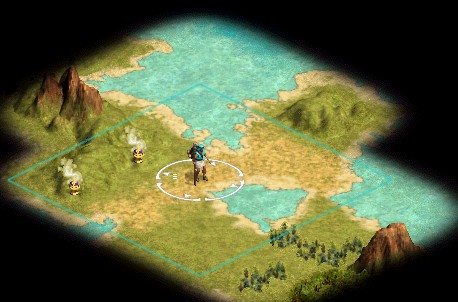 4000 BC - High Hopes
630 BC - Establishing a new Capital
330 AD - We hold these truths . . .
700 AD - War of the Longbowmen
1220 AD - Menace from the West
1600 AD - Winter of Russian Civilization